Fish The Private Waters at Shawnee Meadows
Shawnee Meadows was first opened to anglers in 2020. It is another section of private water along the North Fork of the South Platte River. It is one mile down valley from the North Fork Ranch and it includes a mile of river that wraps behind the football field at Platte Canyon High School. It does include a large lake that harbors very large trout. This section of river did have a major overhaul with extensive stream improvements completed by Freestone Aquatics.
Full Day Guide Trip:
1 Angler $615
2 Anglers $880
3 Anglers: $1230
Half Day Guide Trip:
1 Angler $445
2 Anglers $625
3 Anglers: $925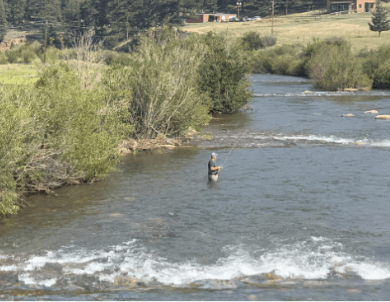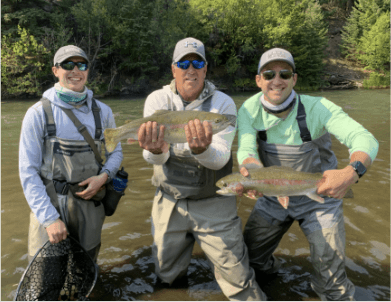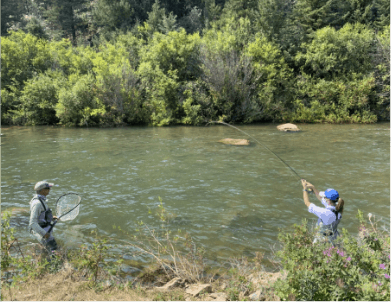 Ready to book your trip? Get in Touch!