Group Fly Fishing Trips at the North Fork Ranch
Host your next adventure at Colorado's premier Orvis Endorsed Fly Fishing Lodge, The North Fork Ranch.
The best corporate fly fishing trips near Denver, Colorado. We specialize in group fly fishing trips. Whether you are looking for fly fishing while on a business trip to Denver, or to host a team building trip involving fly fishing, we are your business fly fishing trip and corporate fly fishing trip destination.
Why the North Fork Ranch?
The river at the North Fork Ranch has become one of the best private water fly fishing destinations in Colorado. The North Fork Ranch is an Orvis endorsed fly fishing lodge as well as a Dude Ranch. We also guide on other exclusive private water fly fishing ranches within 5 minutes of the North Fork Ranch so we can accommodate large groups. The Colorado fly fishing guides that work for the North Fork Ranch are Orvis endorsed guides that have an average of over ten years of experience. Combine the unmatched fishing and quality fly fishing guides with the ambiance of the North Fork Ranch… The only difficult decision is when to come!
Why Choose a Group Fly Fishing Trip in Colorado?
Meetings and Fishing
Combine work and play to increase productivity. Host meetings and presentations in the Wildhorse Lodge. Take a break for lunch. Fish the afternoon. Another quick meeting before dinner. A classic NFR dinner. Then relax riverside with a glass of wine. Do it again tomorrow. The best way to clear your head while being productive.
Treat clients
We do not send people away without a smile on their face. Let us show you and your clients an unforgettable experience…
Thank your employees
No one is more important than the people that keep your company running. Bring them up to show them how much they are appreciated.
Corporate team building
Many cringe at the idea of corporate team building. We promise that will not be the case if you plan your event with us!
A unique opportunity for me to have fun with business associates that does not involve another round of golf…

Kyle K.
What Kind of Trips Can You Look Forward To?
The Corporate Day Trip
When you arrive at the ranch you are greeted by your guides who show you inside Wildhorse Lodge for a cup of coffee (and to keep warm on chilly spring or fall mornings) while your rods are rigged and equipment is prepared at the guide service shed. You fish until lunch is served by the staff at the North Fork Ranch. An unforgettable lunch served riverside if weather permits, inside Wildhorse Lodge if it is chilly. Fish the afternoon until the group is ready to start telling fish stories.
The Overnight Trip
There is only one thing better than going straight from the breakfast table to the river, finishing a day fishing at the Ranch sitting on the back porch of Wildhorse Lodge watching the river flow by reflecting on the day. Some groups stay one night. Most stay two nights.
Combined Activities
other activities to incorporate into your trips at the ranch include horseback riding, fly fishing clinic, trap shooting, archery, hiking, etc.
Packages for your company outing include:
Dining with a gourmet flare
Cozy accommodations
Riverside meeting facility
Cookies straight from the oven
Coffee/snack breaks provided
Activities can be arranged
Maximum capacity is 30 people
Free wireless internet access
Audio/visual materials available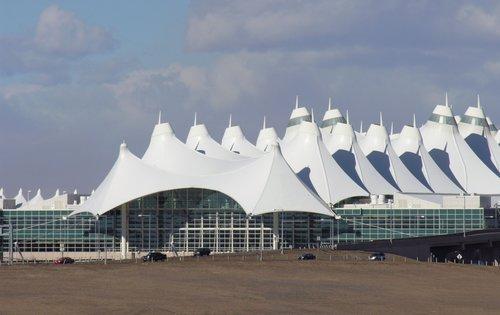 We have seen the returns from taking customers to the North Fork Ranch. The numbers do add up…

Charles P.
Ready to book your trip? Get in Touch!