301 Instruction Classes
The 301 Instruction Classes offered by North Fork Ranch Guide Service are unequivocally the most unique and comprehensive fly fishing classes offered. The 301 Instruction Classes are tailored to help any novice angler progress from beginner to expert, as they're geared towards both emerging fly fishing anglers and advanced pros looking to refine their skills. The class begins with a thorough fly casting clinic led by one of our expert guides. Next, the participants have an opportunity to be critiqued closely and given help in fine-tuning their casting techniques. Finally, the class is split up, with anglers being able to put their new skills to use on our private ponds or public rivers. Here at North Fork Ranch Guide Service, we believe the river is the best teacher; that's why we finish all 301 Instruction Classes by letting our students put the skills they've been taught into action for themselves on the water.
This class is phenomenal for visual learners and fly fisherman looking to not only be given expert lessons in casting, but truly put their practice into motion on the river. If you're wanting to spend a day outside of Denver and gain experience fly fishing, or you're perhaps trying to find a way to meet like-minded anglers, look no further than our 301 Instruction Classes to give you the tools you need to be a pro in no time. Our 301 Instruction classes are pre-scheduled, meaning that spots are limited, so make sure to call today and book your spot!
Dates For Classes to Be Determined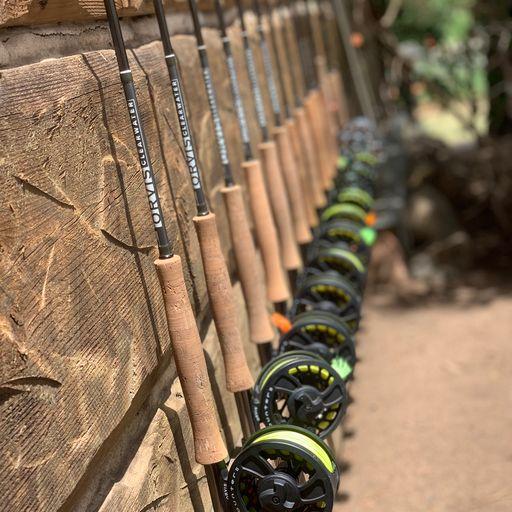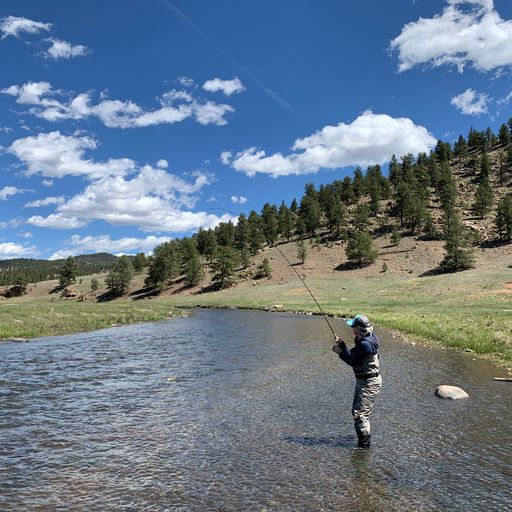 The Value of Experience on and off the River
Fly casting can be practiced on and off the river. There are hundreds of individuals who annually take to local competitions and events to demonstrate their ability to cast lengthy distances or fish for difficult-to-land species. Here at North Fork Ranch Guide Service, we recognize the importance of experience both on and off the river. That's why our 301 Instruction Classes are perfect for anglers looking to gain invaluable knowledge on both their casting, led by one of our expert guides, and their approach to the river on the river itself. That's right, our 301 Instruction Classes give anglers the opportunity to practice their casting and fishing both on and off the river. So be sure and secure a spot in one of our classes TODAY!
READY TO BOOK YOUR CASTING CLINIC? REACH OUT TO US TODAY!